Tour dates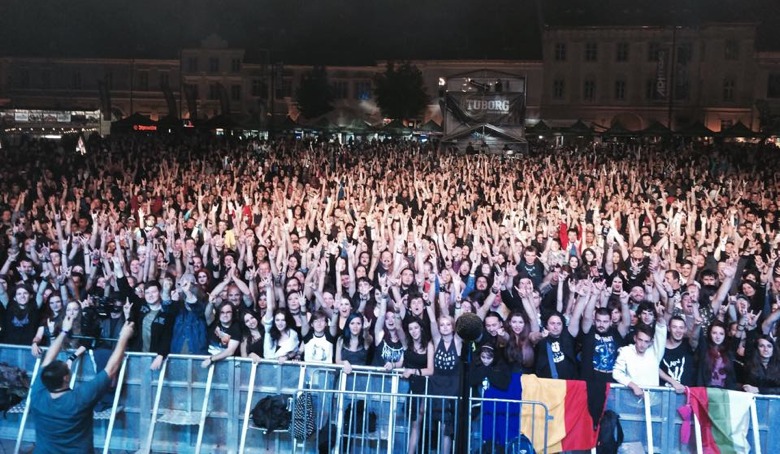 We play all over the world. Check out the current tour information below to see if we are coming to a venue near you.
Date
Venue
City
Country
Extra info
00.09.2020
Copenhagen Metal Fest
Copenhagen
Denmark

|

Buy tickets
14.10.2020
Saturnus - Clouds & Abigail (double album release)
Bucharest
Romania
Special evening with special friends.