Visit our social pages for more news, updates and announcements





Official page on VK

http://saturnus.dk
News
International booking
We are very honored to have made a cooperation with The Flaming Arts Agency regarding all bookings worldwide.


Full crew….
We are now a complete band again and can make our way towards a new album.
 More news will come through the next couple of months...
Finally New rhythm guitarist.
We are very pleased to announce Martin Steene as the new rhythm guitarist in Saturnus.
Martin helped us out on the busy tour schedule from October through December.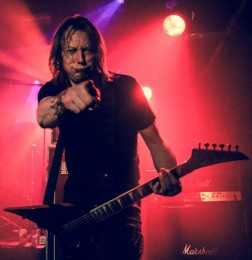 New endorsement for Henrik Odgaard Glass
We are very pleased to announce that our drummer, Henrik Odgaard Glass, have made an endorsement deal with Artbeat drumsticks \m/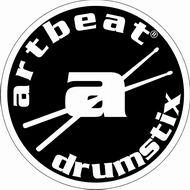 Saturnus søger rytme guitarist.
Saturnus søger rytme guitarist.
Vi er et københavnsk Doom/Death band der søger en guitarist der er bosiddende på Sjælland og kan øve 2 gange om ugen (tirsdag og torsdag).
Du vil som guitarist i Saturnus indtræde i et veletableret band som er meget aktive på live fronten i form af længere tourneer og weekend shows spredt ud over året.
Kan du bidrage kreativt ville det være et plus dog er det ikke et krav. 
Du skal have eget gear som har niveau til at tage med ud og spille samt live erfaring.
Vi har øvelokale i Sydhavnen.



Kontakt os på:
Mail
henrikglass@gmail.com
Telefon: 28453700

20 years anniversary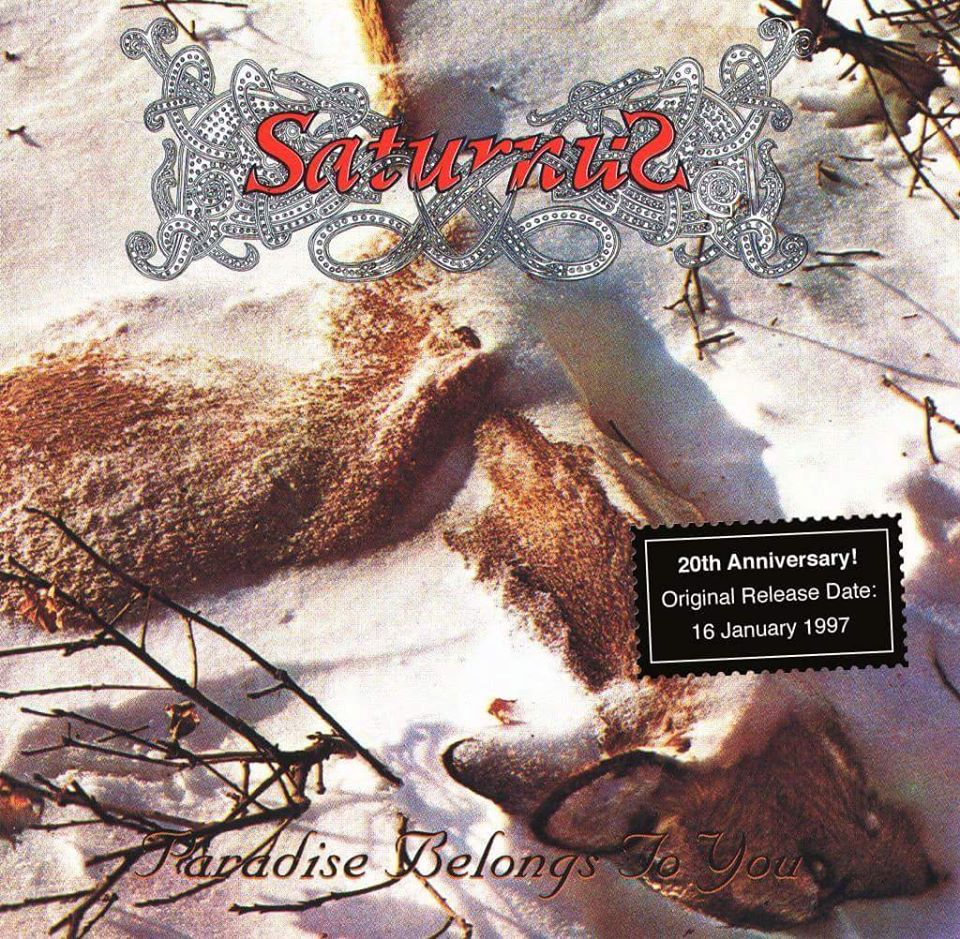 At this date today 20 years ago at 16th of January, a group of young guys got there dreams come true,
They released Saturnus debut album, Paradise Belongs To You
This album started it all, a big adventure that has brought the band around in more than 25 countries around the world.
A new album we see the light of day this year and a massive line of live dates is in the planning all ready for this year.


So at this anniversary year the band is still going strong.
A big thank you to all the fans for supporting the band through the theese years
And a big congratulations to all in the band with the 20 anniversary.

Happy holidays
Another year is coming to an end.
We want to wish all our fans around the World happy holidays and an amazing New Year. You give us the greatest gift of all. To be able to play the music that we love live. We also want to wish all the people we have worked with during 2016 happy holidays. There are too many of you to mention by name but you know who you are. A special thanks goes out to our brothers of metal in The Vision Bleak. Once again you where a huge part of our tour this year.
We look forward to 2017 as a year to remember.


Greetings
Saturnus

Saturnus is looking for a new rhythm guitarist.
SATURNUS søger en ny rytme guitarist
Vi søger en der:



Er kreativ og kender til DOOM genren.


Har eget gear til øvelokalet såvel som til live brug.


Har en del scene erfaring. Tid til tour ( flere tournéer om året og mange weekender).


Kan lytte 20+ numre af.



Hvis dette er noget for dig så send en mail med oplysninger og evt. materiale du spiller på til :henrikglass@gmail.com
In English
Saturnus is looking for a new rhythm guitarist.



We are looking for a person who:


Is creative and has knowledge about the DOOM genre


Has his own gear for rehearsel as well as for live shows.


Has live experience TIME to tour (several tours per year and weekends).


Can easily play 20+ songs by home learning



If interested please send an email to henrikglass@gmail.com with all your info.
Gert Lund is no longer a part of Saturnus
Due to personal reasons Gert Lund is no longer a part of Saturnus.
We wish him all the best in his future life.
Saturnus
Change in the tour route!
A slight change in the tour route - we'll play in Oberhausen instead of Bochum!