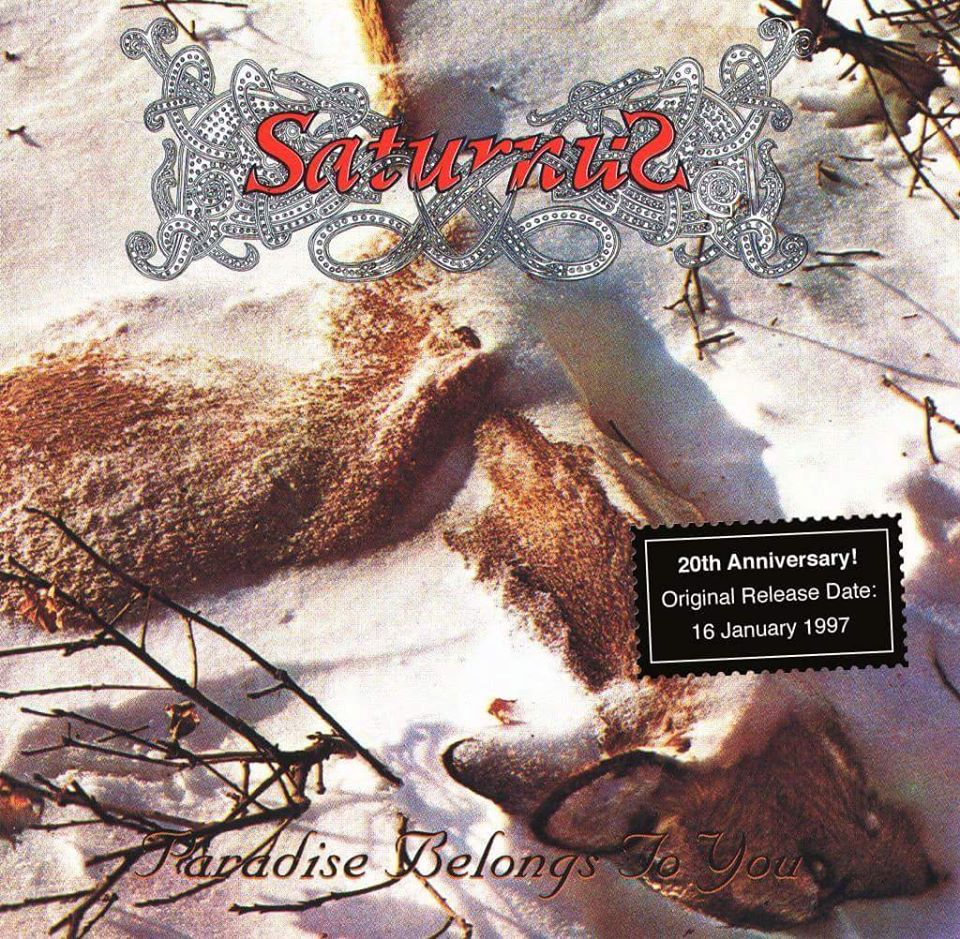 At this date today 20 years ago at 16th of January, a group of young guys got there dreams come true,
They released Saturnus debut album, Paradise Belongs To You
This album started it all, a big adventure that has brought the band around in more than 25 countries around the world.
A new album we see the light of day this year and a massive line of live dates is in the planning all ready for this year.
So at this anniversary year the band is still going strong.
A big thank you to all the fans for supporting the band through the theese years
And a big congratulations to all in the band with the 20 anniversary.